SILVER HALIDE PICTURES
VIDEO PRODUCTION + PHOTOGRAPHY
Crafting compelling imagery and sharing amazing stories whether it be a full-scale video production or a simple photo shoot.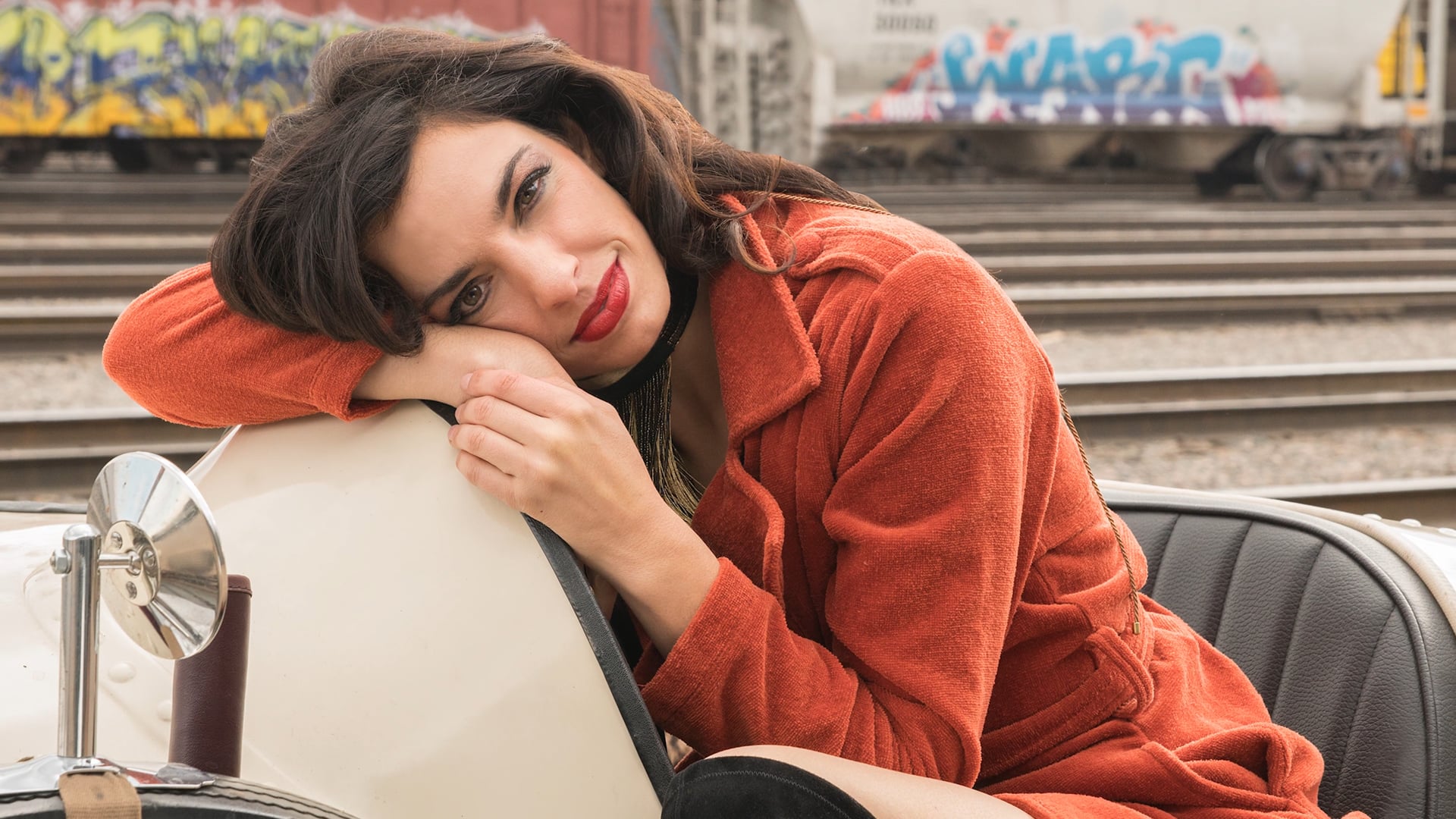 Click on lower right hand corner icon to view video above as full screen.
Let the power of video elevate your brand
+ Part 107 Certified
+ Aerial Cinematography
+ Photography
+ Lightweight Options
+ Heavy Lifter Solutions

+ Video Editing
+ Color Correct / Grading
+ Sound Design
+ Motion Graphics
+ Custom Music
+ Script Writing
+ Direction
+ Art Direction
+ Production Design
+ Lighting Design
RECENT PROJECTS
Here is a collection of selected works from recent projects.