SILVER HALIDE PICTURES
VIDEO PRODUCTION + PHOTOGRAPHY
Crafting compelling imagery and sharing amazing stories whether it be a full-scale video production or a simple photo shoot.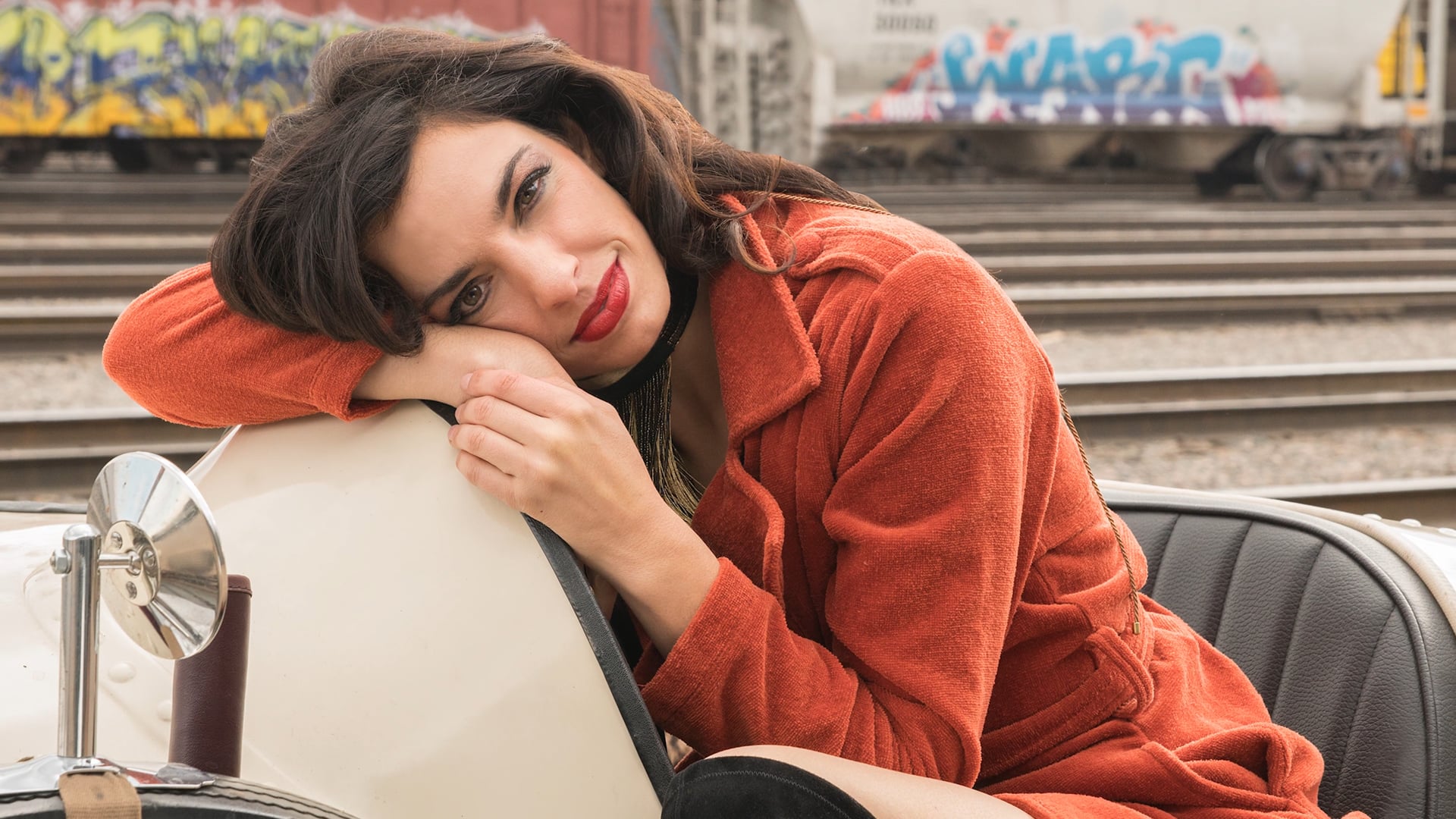 Click on lower right hand corner icon to view video above as full screen.
Let the power of video elevate your brand
+ Part 107 Certified
+ Aerial Cinematography
+ Photography
+ Lightweight Options
+ Heavy Lifter Solutions

+ Video Editing
+ Color Correct / Grading
+ Sound Design
+ Motion Graphics
+ Custom Music
+ Script Writing
+ Direction
+ Art Direction
+ Production Design
+ Lighting Design
RECENT PROJECTS
Here is a collection of selected works from recent projects.
What our clients have to say...
"Tage's creativity and passion on our recent music video was an amazing experience.
With very little time to spare he directed and created a gorgeous video that communicated our music perfectly.
He was professional and tireless and the final product was a perfect reflection of the entire process.
High quality, expertly edited, beautiful work".
- Rachel James (Dearling)
"Tage has directed a few of my music videos, and he never disappoints. He always goes the extra mile to make sure an artist's vision is realized, and he employs all his time and energy necessary to get there. His skills behind a camera and under the director's hat have placed him at the pinnacle of Colorado's videographers. I couldn't recommend working with him any more strongly".
​
- Andy Palmer
​
​
"Getting an opportunity to work with Tage is one I will forever sprint toward. When I have worked with him I can take a big breath of relief because I trust his artistic expression, his creativity, his attention to detail and his ability to deliver something amazing. He always beautifully honors the vision and the spirit of any project. He is open-minded, incredibly fun to be around, and I feel good recommending him to anyone looking for video work. People constantly comment on the videos he has made for me".
- Megan Burtt
Silver Halide Pictures is a video production company founded by Tage Plantell in 2007 that crafts digital video and photo content for a variety of industries including; corporate, medical, episodic, commercial, music video, documentary, broadcast, web, event, television and more.
​
Every brand has a message to share and a story to tell. We enjoy working with repeat clients as well as developing relationships with new ones. Here at Silver Halide Pictures we enjoy the opportunity to help brands shape their story into a creative visual experience that will engage their audiences.
​
"I'm proud of my company's ability to create great visual content whether a small-scale or a full-scale approach is required. This flexibility allows us to meet any project's needs and offer our clients a handful of solutions".
- Tage Plantell
​
People ask, "What is Silver Halide Pictures?"
Technically speaking... it's the essential element in film that is responsible for making images as a result of the chemical reaction that occurs when exposed to light however, for us… it's much more.
What other pros have to say about
Silver Halide Pictures...
"Tage is a pleasure to work with. From his style and attention to detail, wiling to take the extra steps to get the job done right. Ability to problem solve and think of creative angles on the spot with the gear in hand. Truly an asset to any production".
-Jeff Zimmerman
Director of Photography, M3films
LET'S TALK ABOUT YOUR PROJECT!
Feel free to drop us a line to say hi, ask a question, start a project quote, get on the newsletter or anything else you may have in mind.
PREVIOUS CLIENTS
We are proud to be trusted by so many recognizable brands.